HOURS & INFO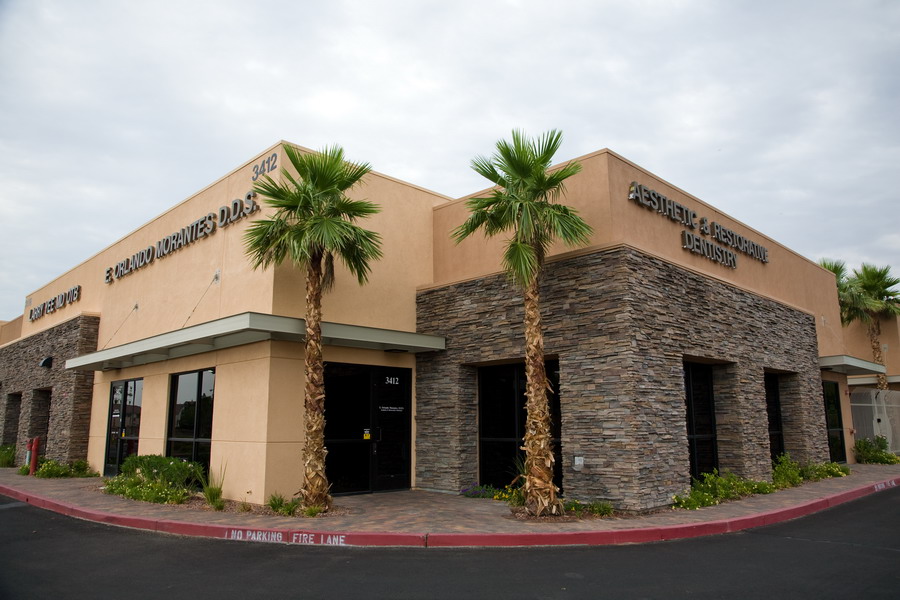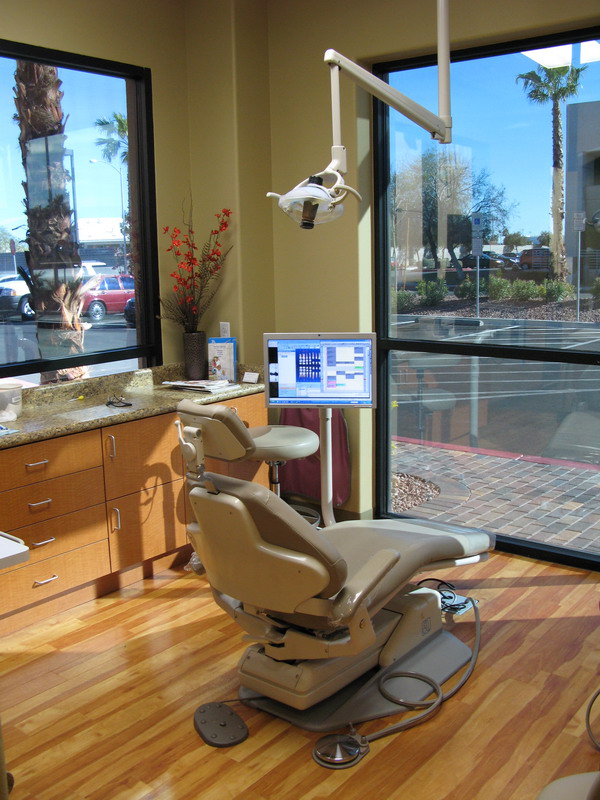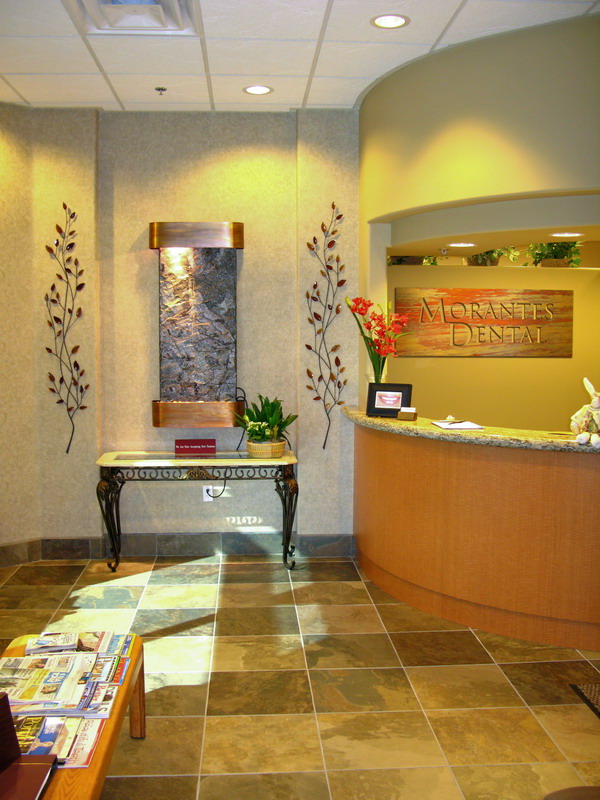 Hours: Monday – Thursday 8:00 AM to 5:00 PM
Do you have payment plans available?
Yes, we do offer monthly payment plans through Care Credit.
What is Care Credit?
CareCredit offers you 6 month interest free financing. No Interest and Low Monthly payment options for the health-care procedures you want and need. You pay no up-front costs, no annual fees and incur no pre-payment penalties. As a matter of fact when you pre-qualify with Care Credit and you are approved, Dr. Morantes pays the first 6 months of interest for you on services over $1,000.00.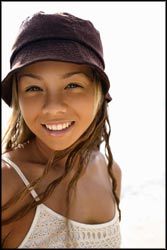 Note: Care Credit link, below, will allow you to pre-approve yourself, prior to coming in to our office. This will be helpful should you choose a payment plan for your dental services.
Let's get started on your pre-approval..............click on the link below.